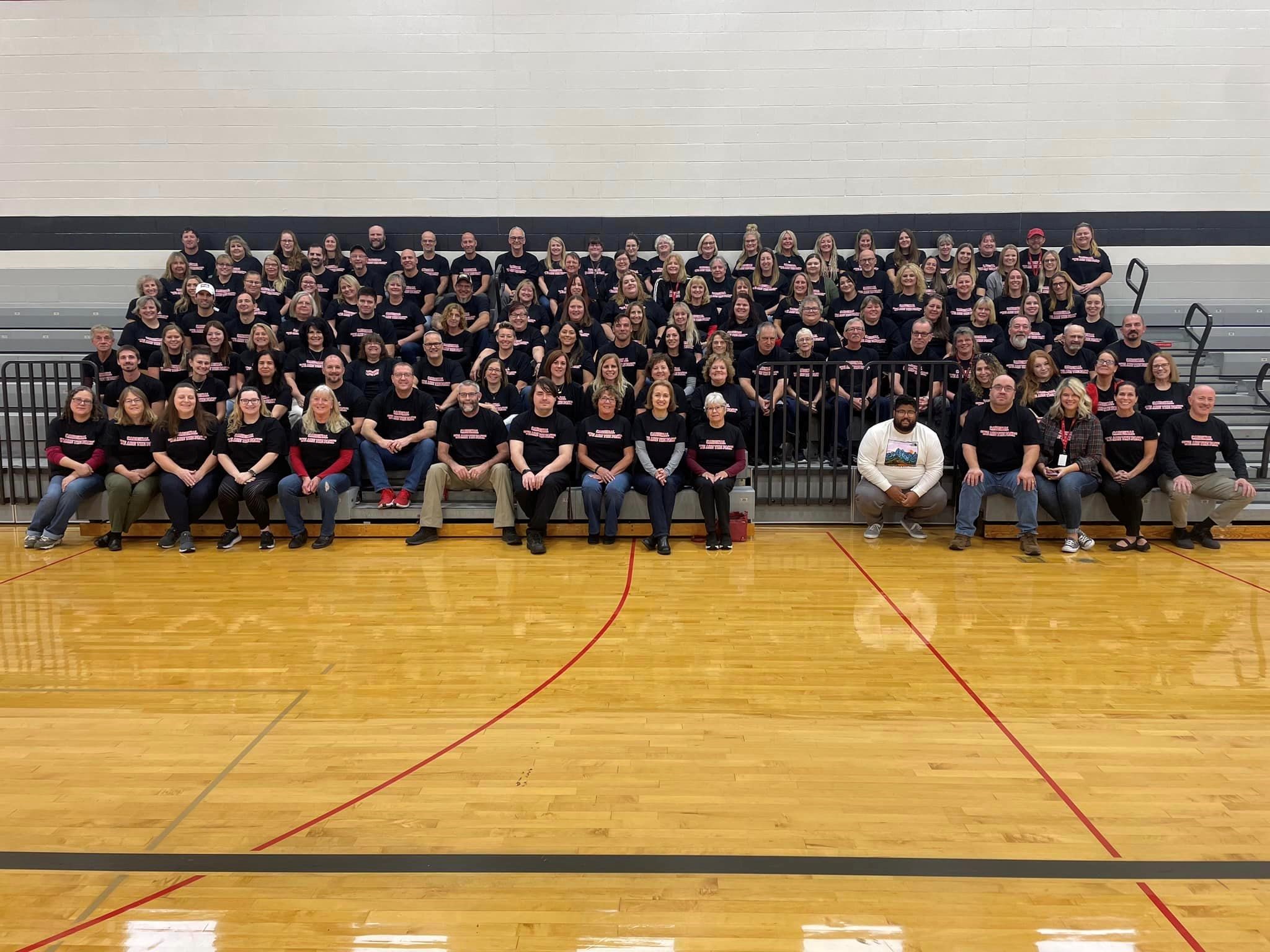 "We Are The Pack" Huskie 2022-23 Staff
Thank you to our entire staff!
EARLY LITERACY
ODE FIVE STAR RATING ON THE STATE REPORT CARD
GAP CLOSING
ODE FIVE STAR RATING ON THE STATE REPORT CARD
GRADUATION
ODE FOUR STAR RATING ON THE STATE REPORT CARD
Top 30% District
District earned 19 out of 25 possible STARS on the State Report Card
FUTURE DRIVEN
Comprehensive model focusing on college and career readiness. Students in every classroom have access to iPads thanks to monies received through the Straight A Grant.
WELL ROUNDED
Students attend an enrichment class of music, art, library, or physical education throughout the week. With the opportunity to participate in student council, entrepreneur fairs and the accelerated reader program.
AWARD WINNING
In the Spring of 2016, the Ohio Department of Education awarded JES with a Performance Index Score of an 'A'!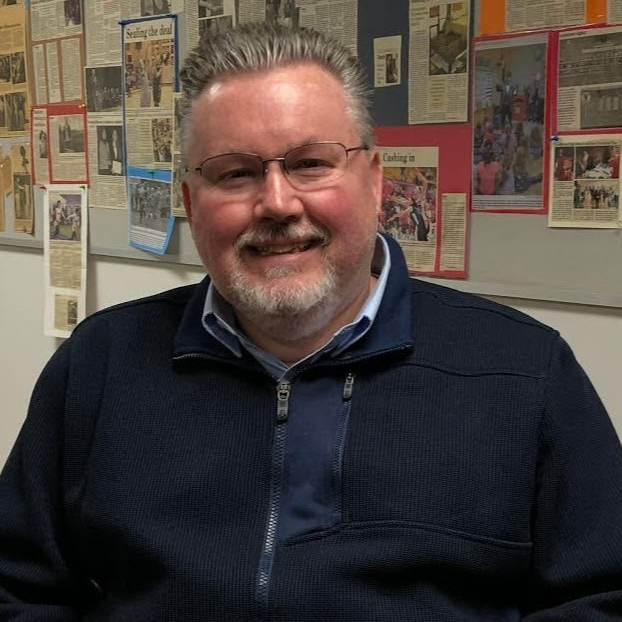 Terry Armstrong- District Treasurer "A small town with a supportive community and with a large presence of industry. I have heard great things about the school district."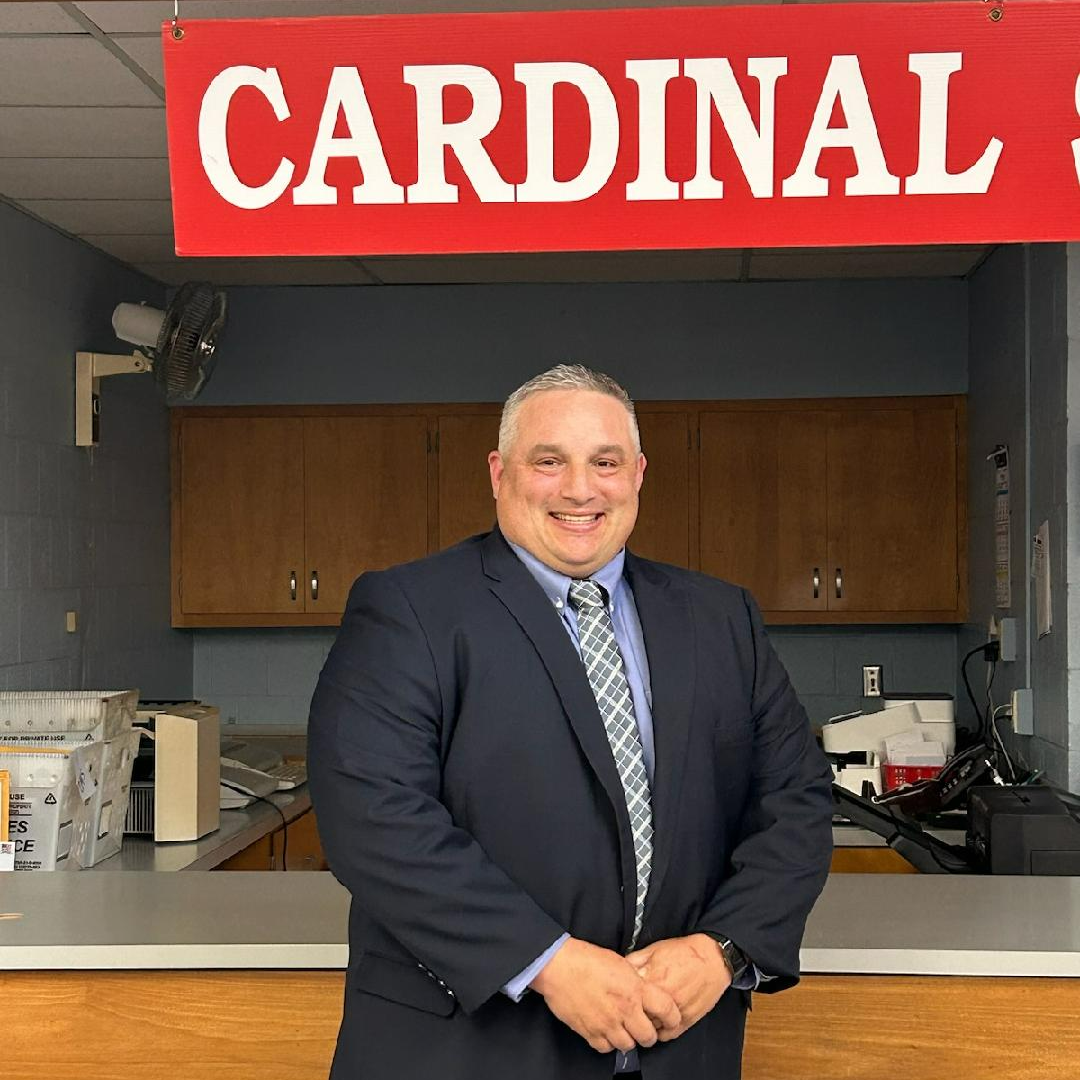 Robert Kujala- JES Principal "I was excited to apply for the position and during the interview process it was clear that both the administration and teachers/staff are all committed to school improvement."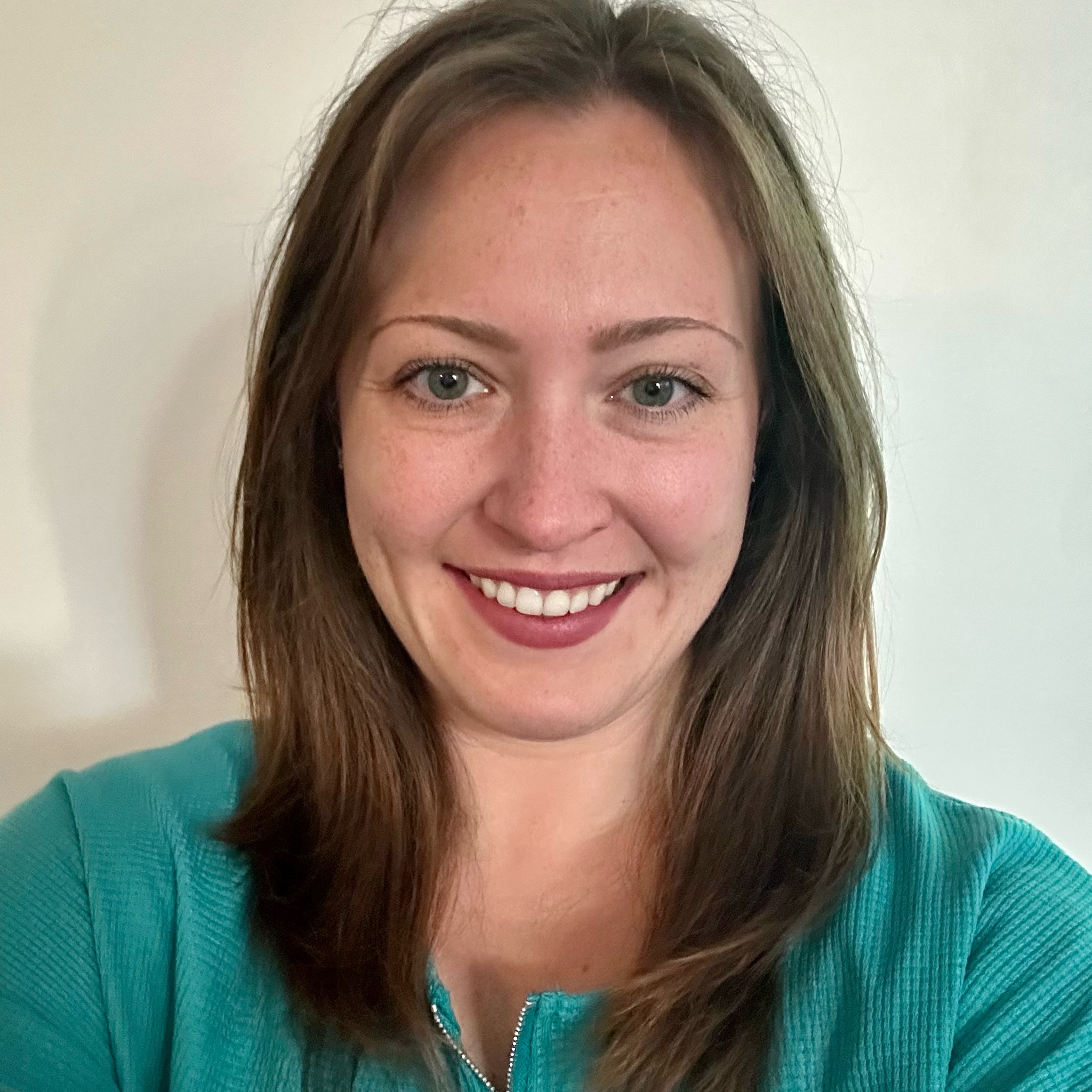 Kayleigh Angelo- 5-12 Choir Teacher "I chose Cardinal for the community. It's all about teamwork and being part of the Huskies pack!"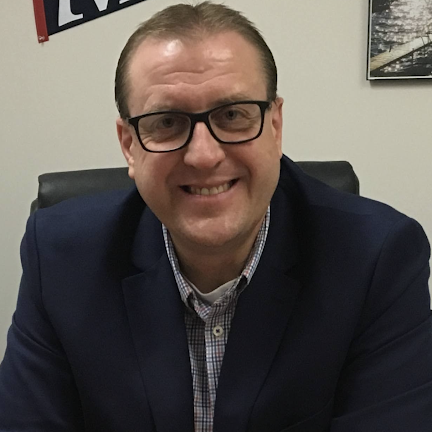 Paul Gerycz- MS/HS Principal "I chose Cardinal because of the amazing people (students, staff, and community) that are the bedrock of our incredible school system. Everyone truly goes above and beyond to make this place special!"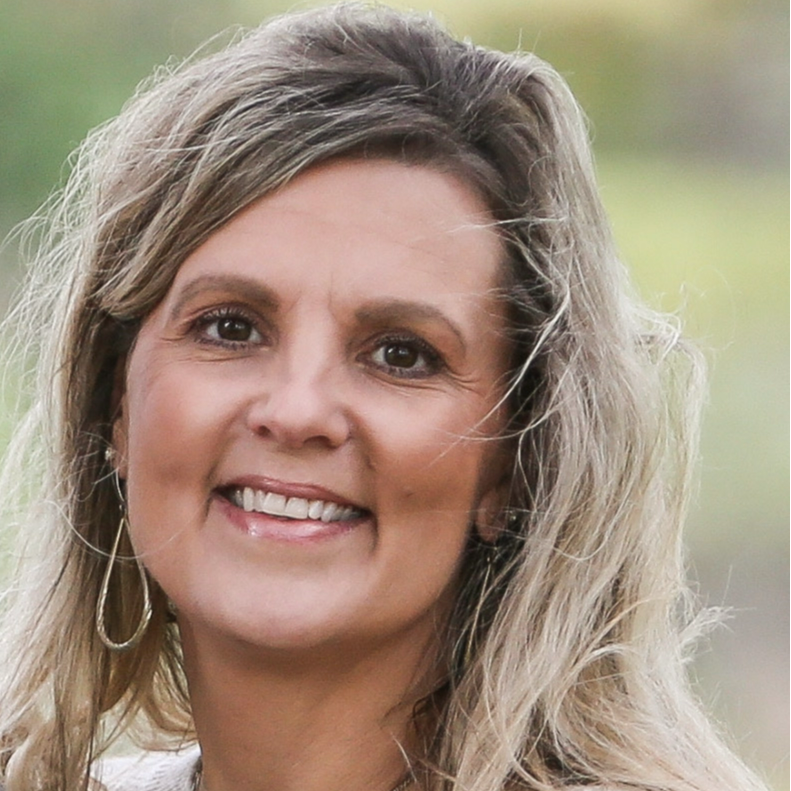 Kim Domen- Varsity Girls Basketball Coach "To help build and cultivate respectable, accountable, and passionate young adults. Being a passionate person, you have to truly and deeply believe inside your soul, what you love to do."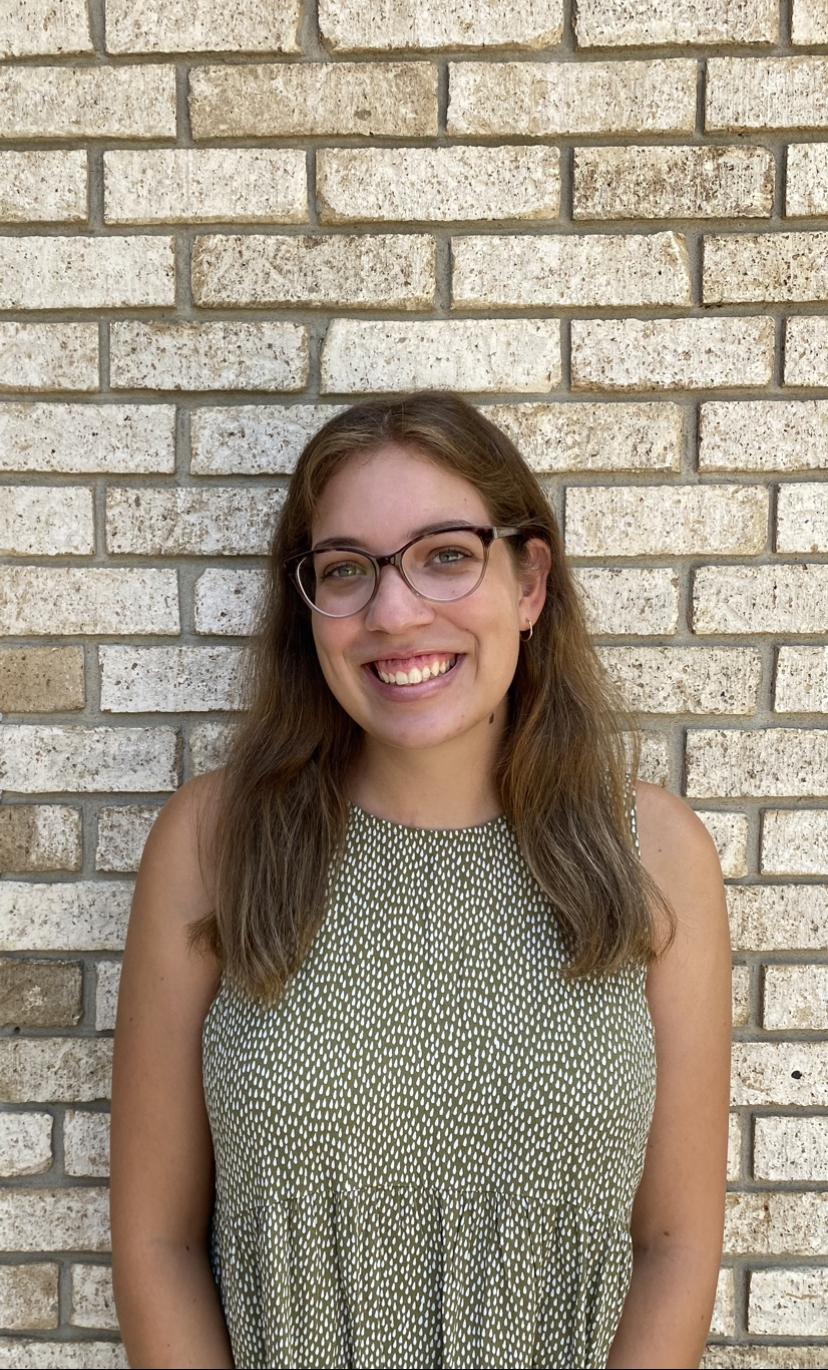 Arianna Dodds- CHS ELA Teacher "I chose Cardinal because of how friendly and welcoming everyone was! I always wanted to work in a small school and at Cardinal, I could immediately see how much the faculty genuinely cared for each other and the students."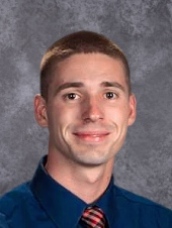 Dakota Ward- Varsity CoEd Soccer Coach "I chose Cardinal because it has a strong community and they value their education. I am a Cardinal alumni that wanted to give back to the community I grew up in."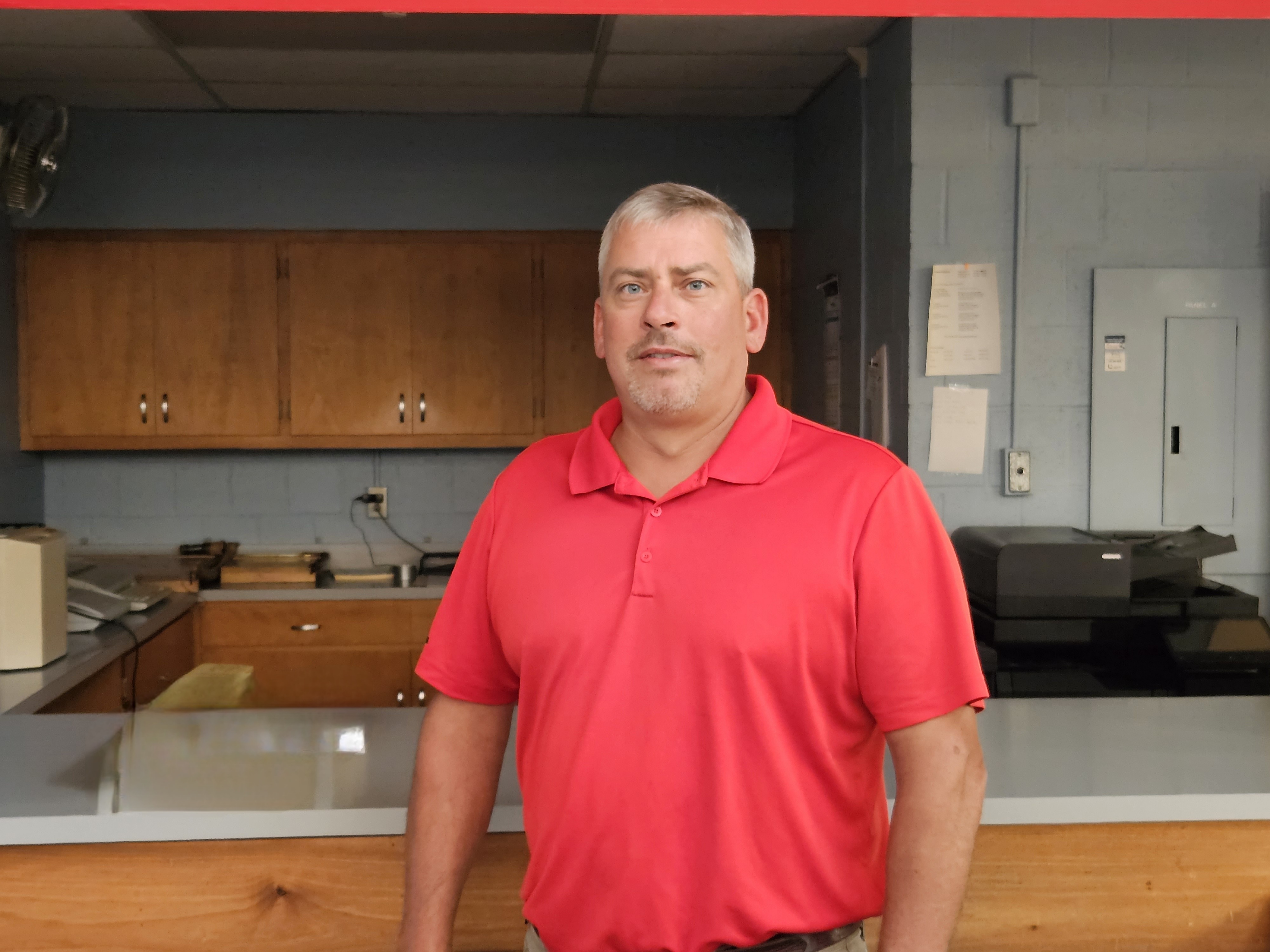 Keith Strever- BOE Member ""I think the most important part of a community is a strong school district, strong businesses second to that and, when we have those two things working together, we can continue to grow as a community that people will gravitate towards."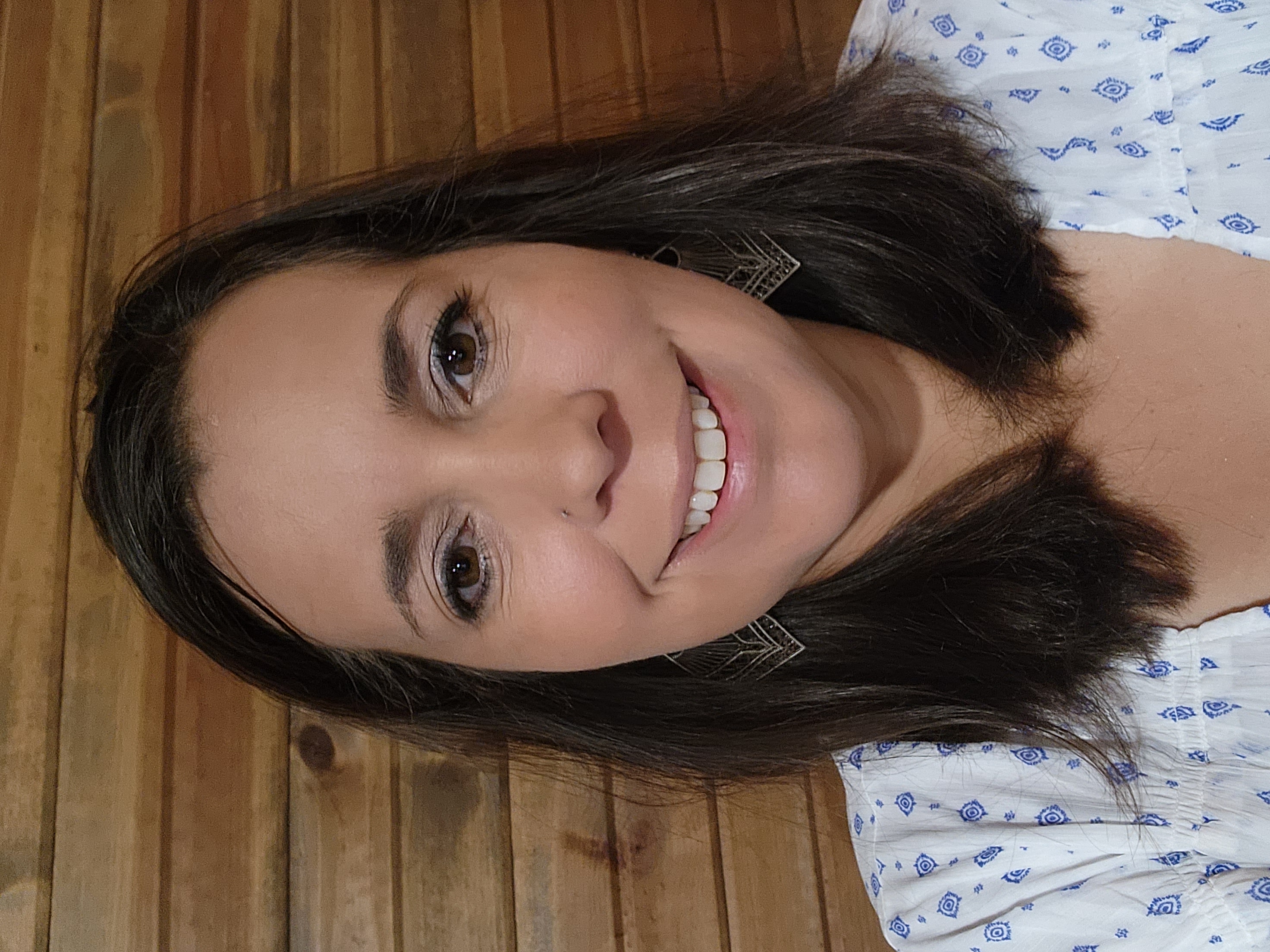 Sheila Grant- Accounts Payable "I chose to work at Cardinal because I enjoy being part of the Cardinal community; I live here, my kids go to school here and I'm a proud Cardinal alumni."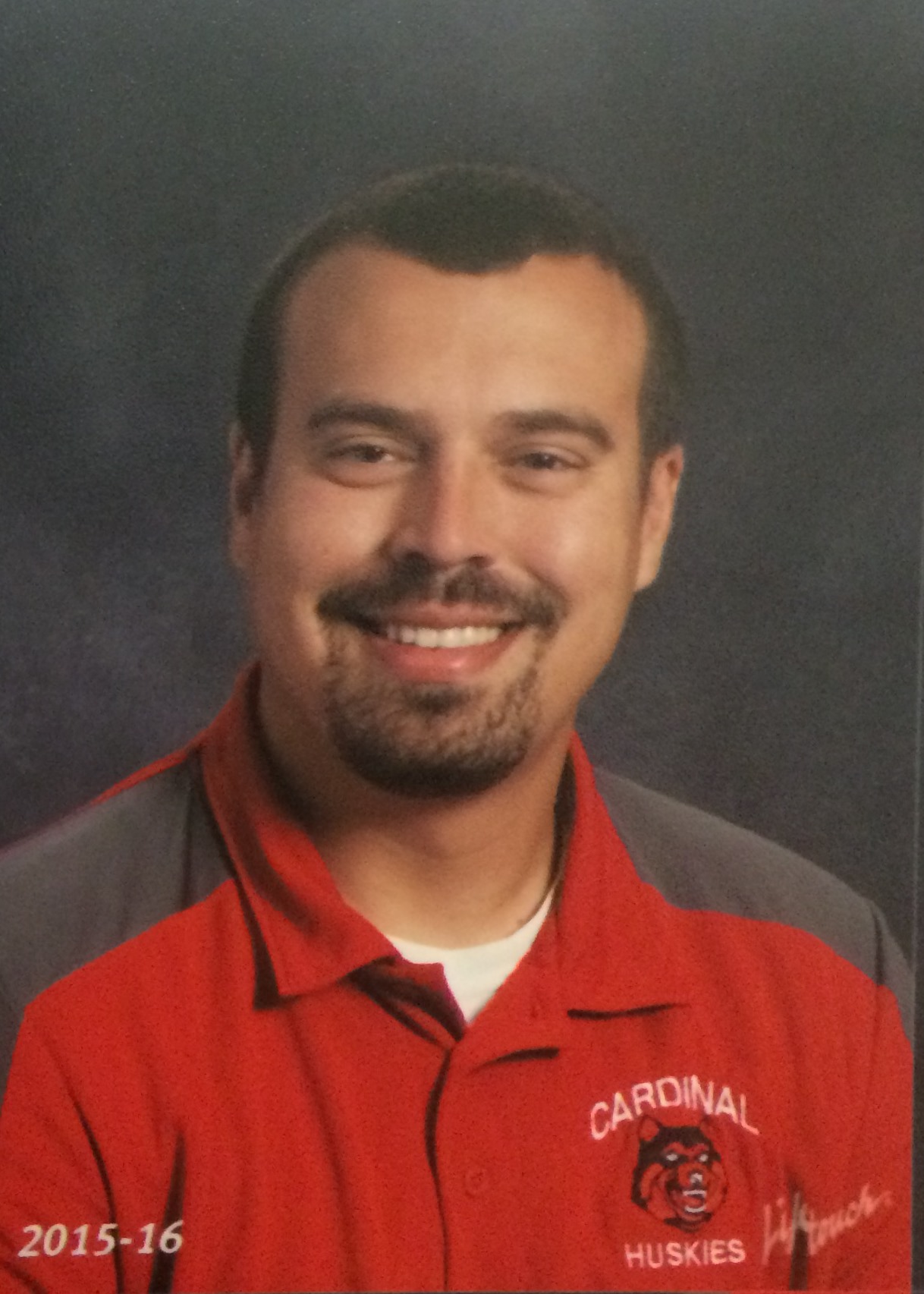 Brian George- MS/HS Assistant Principal "I chose Cardinal for the same reason I chose Cardinal 15 years ago; the parents, students and staff are welcoming and care about everyone. I am excited to begin my new position as assistant principal!"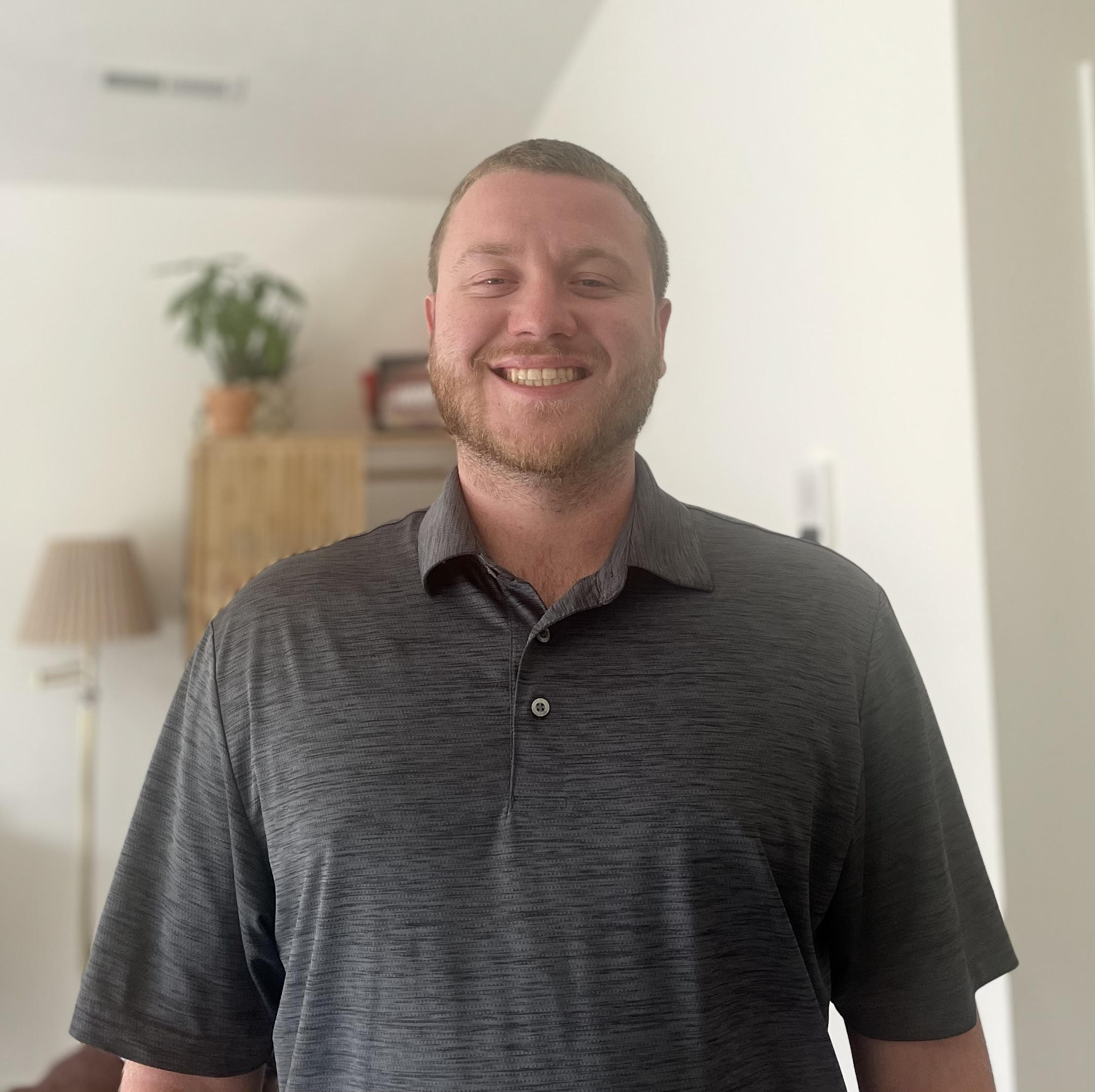 Kyle Deckerd- Financial Literacy & Paraprofessional "I chose Cardinal for the opportunity to lead the boys' basketball program. I am looking forward to learning more about the community and school district as the year progresses."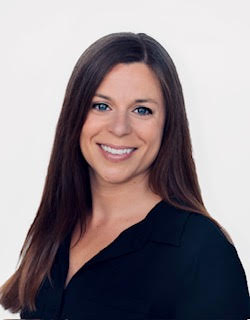 Sarah Drenik- Student Support Specialist "I am honored to join Cardinal's dynamic educational team that intentionally cares for students and works tirelessly to grow meaningful connections and student success."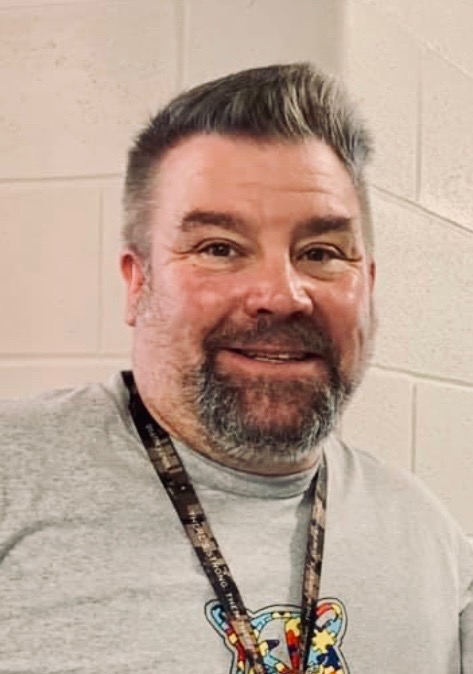 Richard Bolton- JES Intervention Specialist "Cardinal Huskies were a rival of my high school (Kirtland). I'm looking forward to cheering for the Huskies!"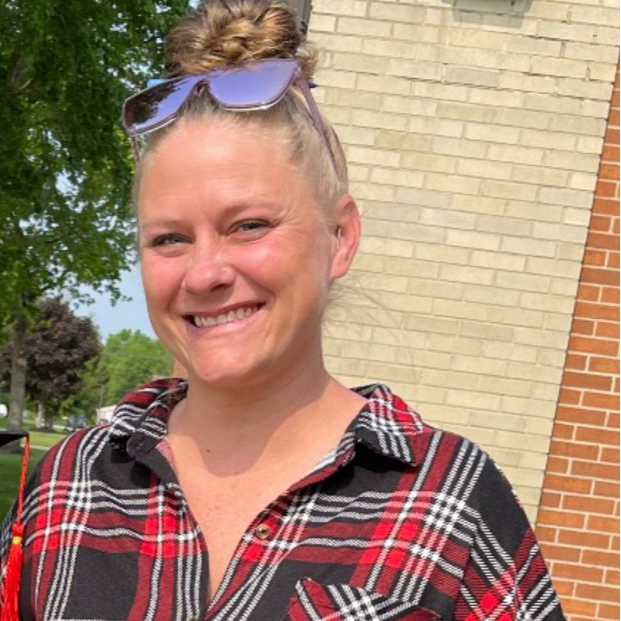 Sami Fix- Food Service Manager "I have been familiar with the district for many years, and want to share my mindset of "It's all about the kids!" to the rest of the district."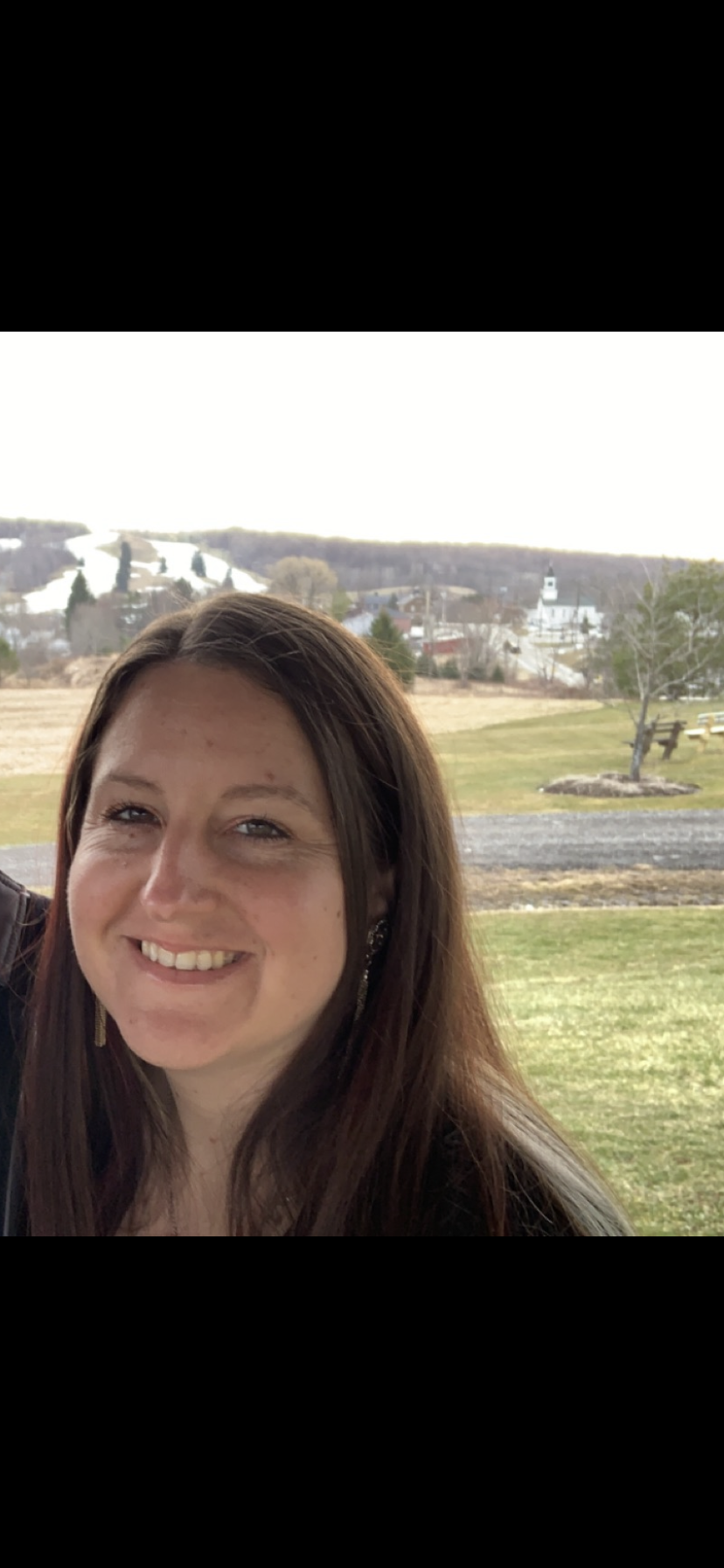 Brianna Blair- HS Math Teacher "I am excited to become a part of the Cardinal School District for its sense of community."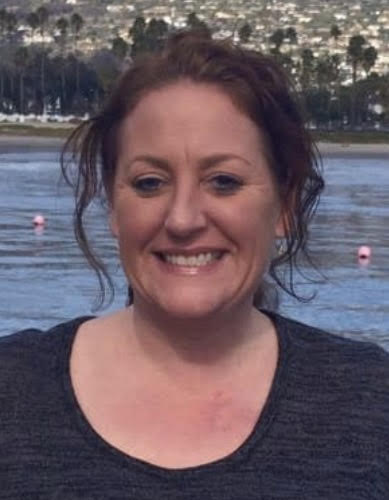 Amy Bolton- JES Intervention Specialist "I'm excited to begin my first year at Cardinal. Coming from a large district I'm looking forward to the "small hometown feel", like the school I grew up in."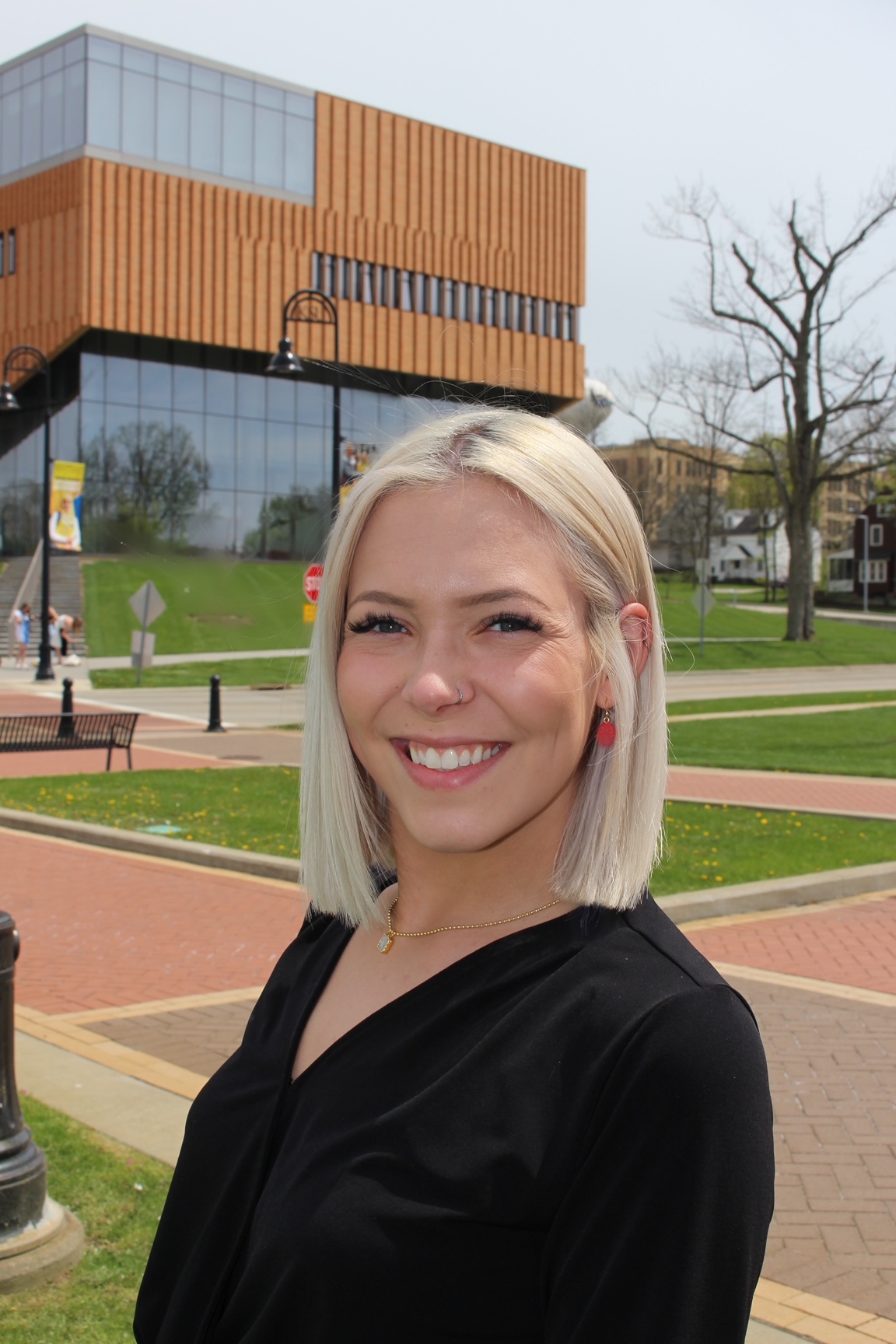 Abby Carmigiano- JES School Counselor "I chose Cardinal because I believe my values aligned with their goals. I am passionate about helping young students grow academically and socially. Building positive mindsets that will carry them through life!"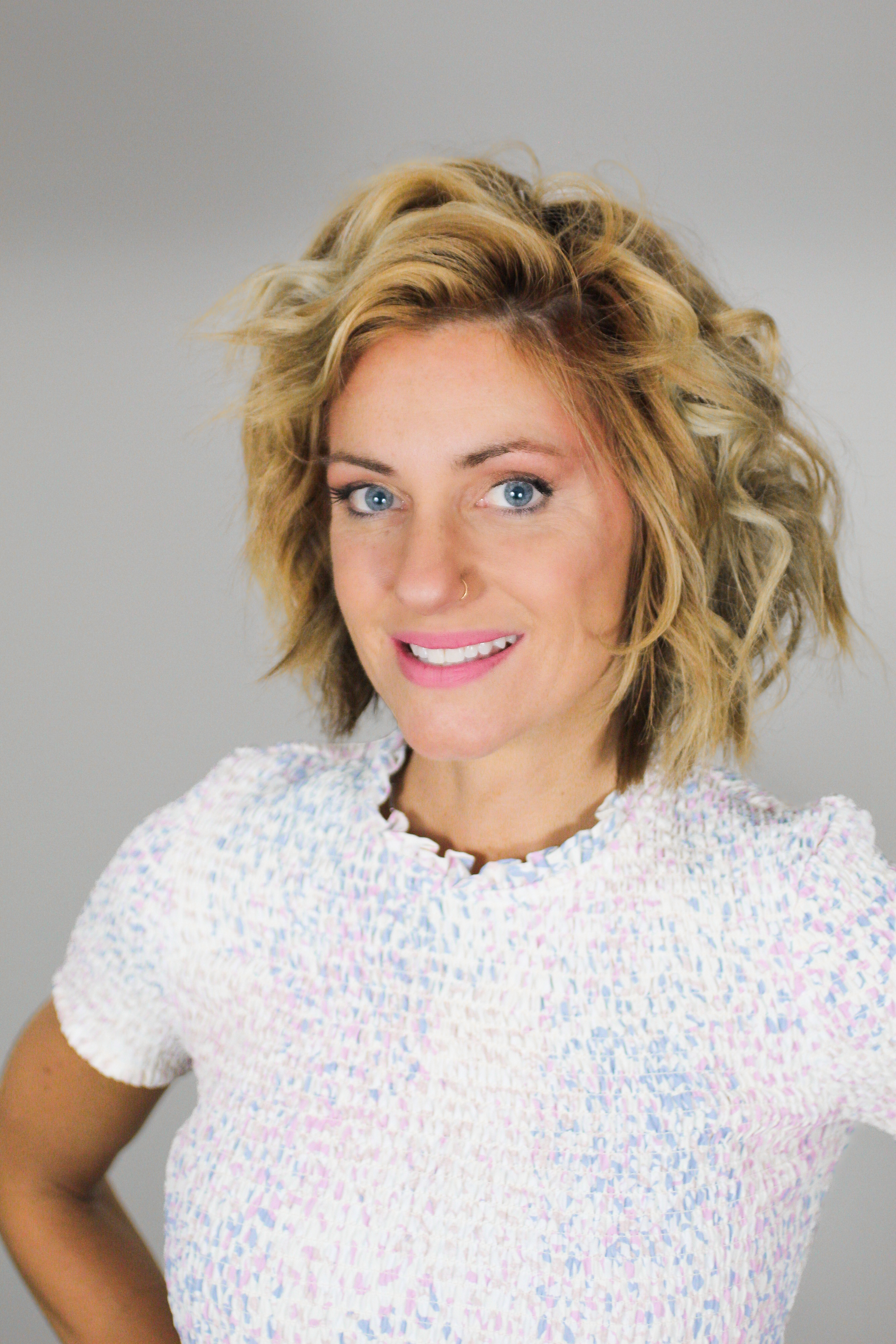 Janie Walland- CMS Art Teacher "Cardinal is a beautiful and inspiring environment and I couldn't be happier to teach art here."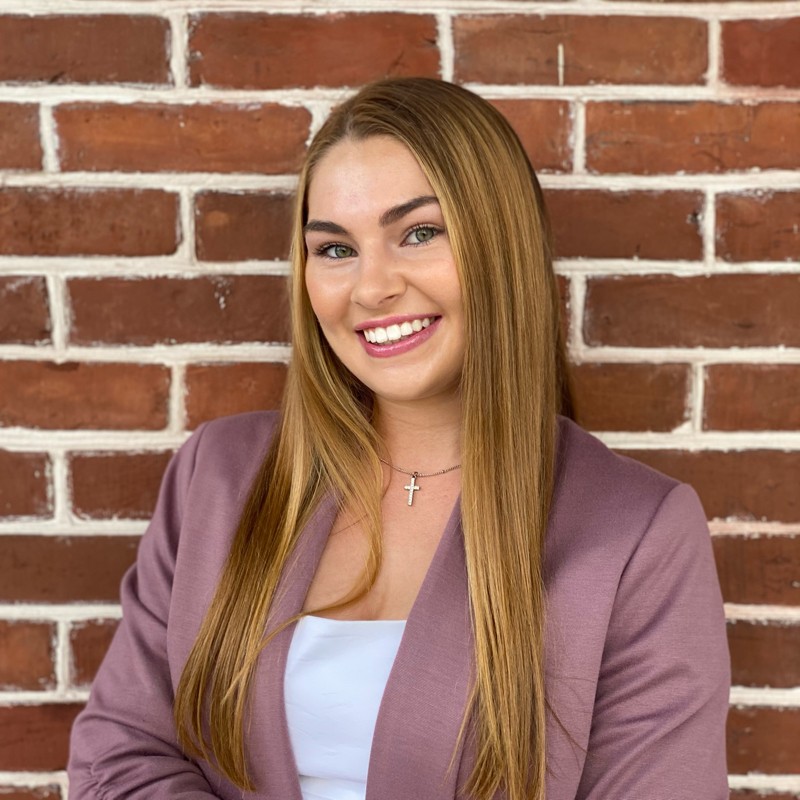 Allie Malloy- CHS Cheer Coach "Since becoming a part of the Cardinal family, I have realized the large impact a community can have when all of its members are continuously dedicated to being a "cheerleader" for their community."