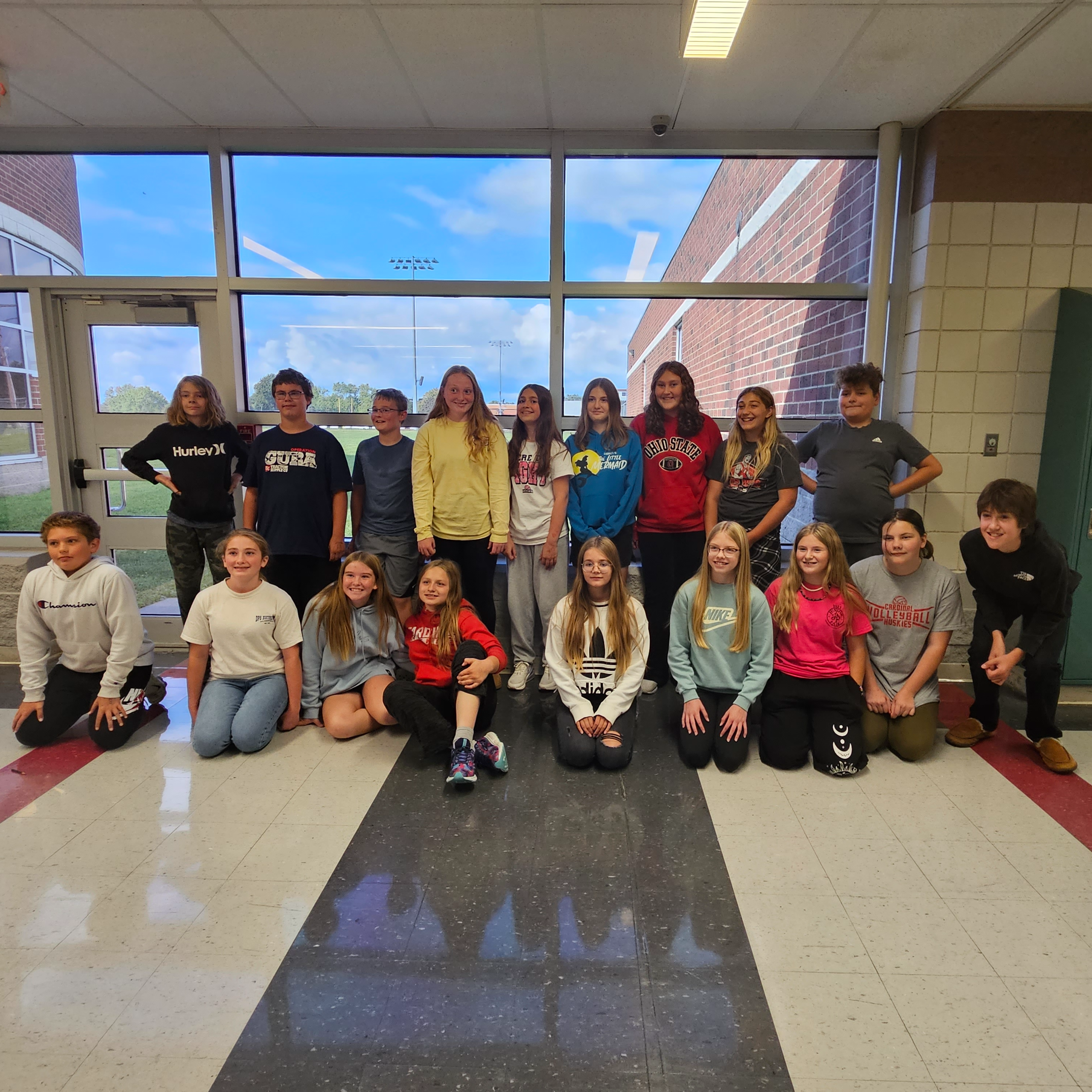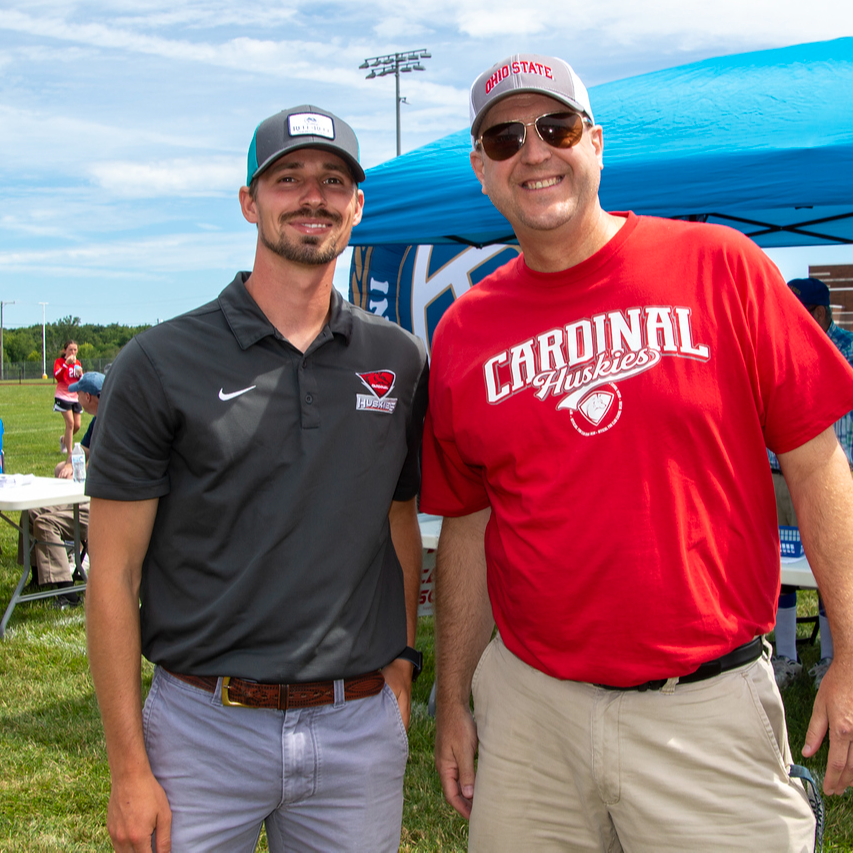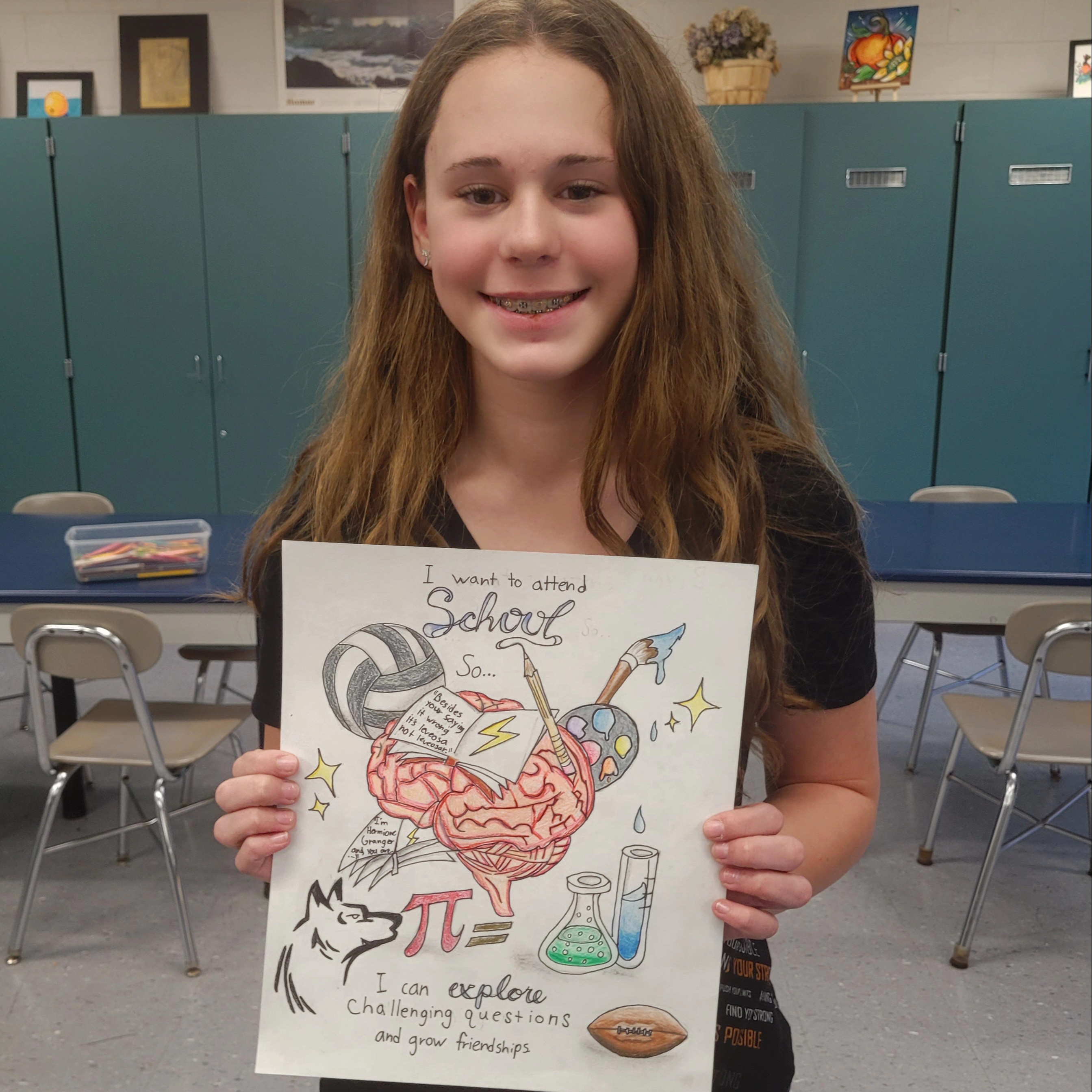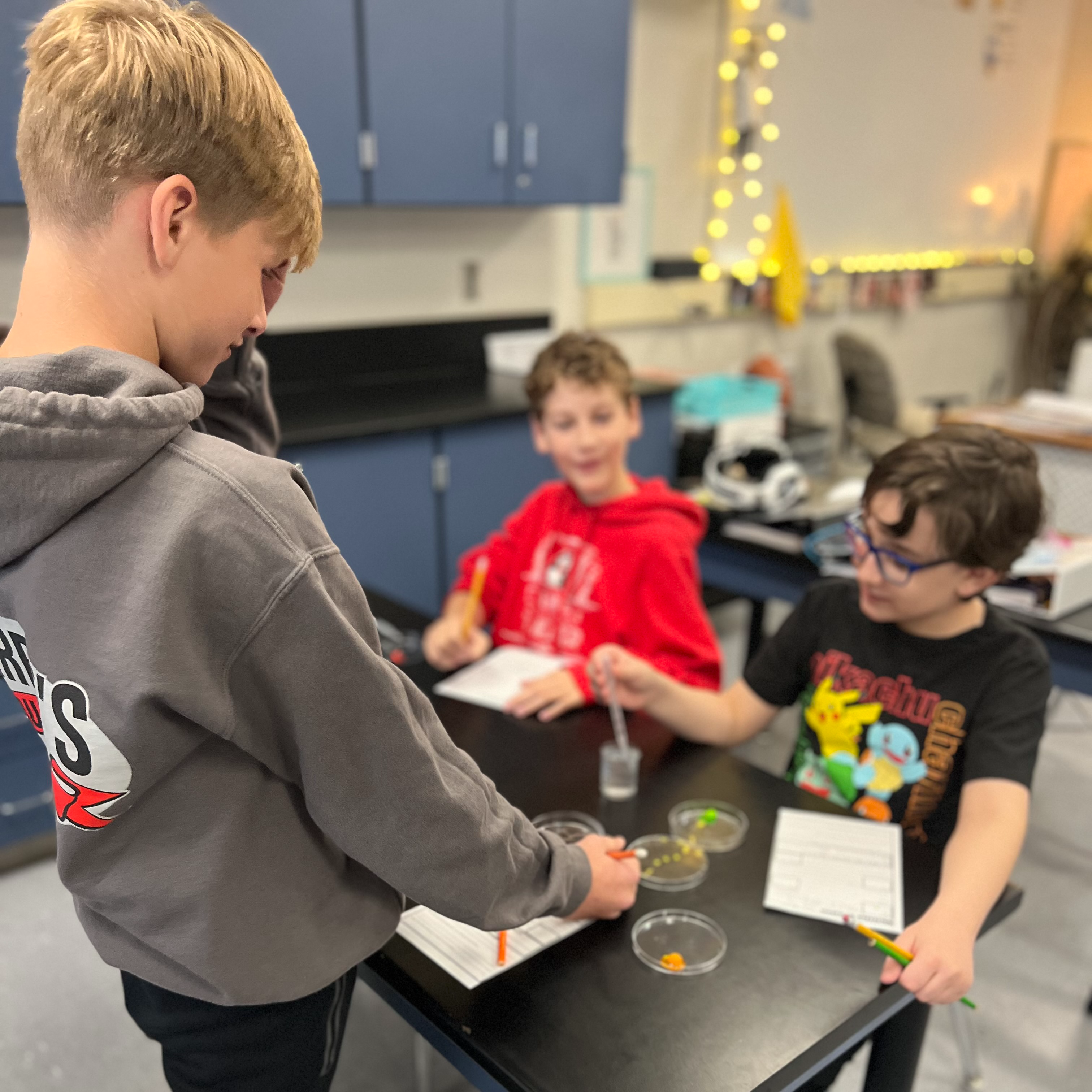 Cardinal Middle School houses the district's 5th, 6th, 7th, and 8th grade students and averages an enrollment of 250 students. CMS is a comprehensive model middle school program focusing on college and career readiness. Students in every classroom have access to Chromebooks, and the latest up to date technology where our students and staff continue to adapt to new learning styles.
Period

From

To

1st Period

7:30 A.M.

8:21 A.M.

2nd Period

8:24 A.M.

9:15 A.M.

3rd Period

9:18 A.M.

10:10 A.M.

4th Period

10:13 A.M.

11:05 A.M.

5th Period

A 11:08 A.M.

B 11:41 A.M.

C 12:02 P.M.

A 11:38 A.M.

B 11:59 A.M.

C 12:32 P.M.

6th Period

12:35 P.M.

1:26 P.M.

7th Period

1:29 P.M.

2:20 P.M.
Cardinal Middle School offers a variety of clubs and organizations for students to be a part of throughout the school year. From Math Club and Builders Club to the Future City team and Student Council there is sure to be something of interest to any student who wants to be involved!
Advisor: Mrs. Mikaela Urban
Email Mrs. Urban at mikaela.urban@cardinalschools.org
Advisor: Miss Chelsea Kelly
Email Miss Kelly at chelsea.kelly@cardinalschools.org
Save the Date!
Events coming soon!
School Picture Retakes - Tuesday, December 12th beginning at 9:00 a.m. (Pictures will be delivered BEFORE Christmas break)
7th and 8th Grade Winter Formal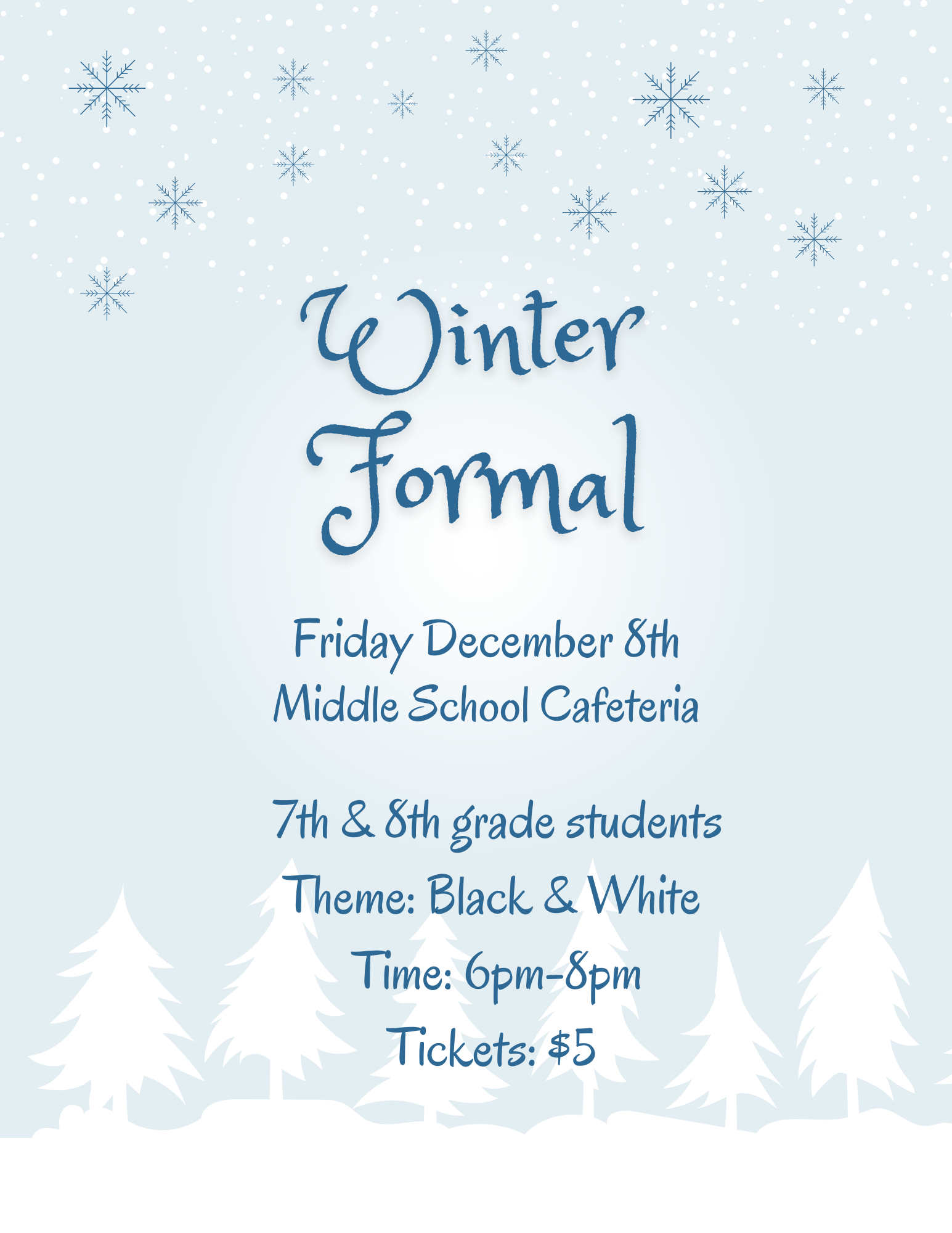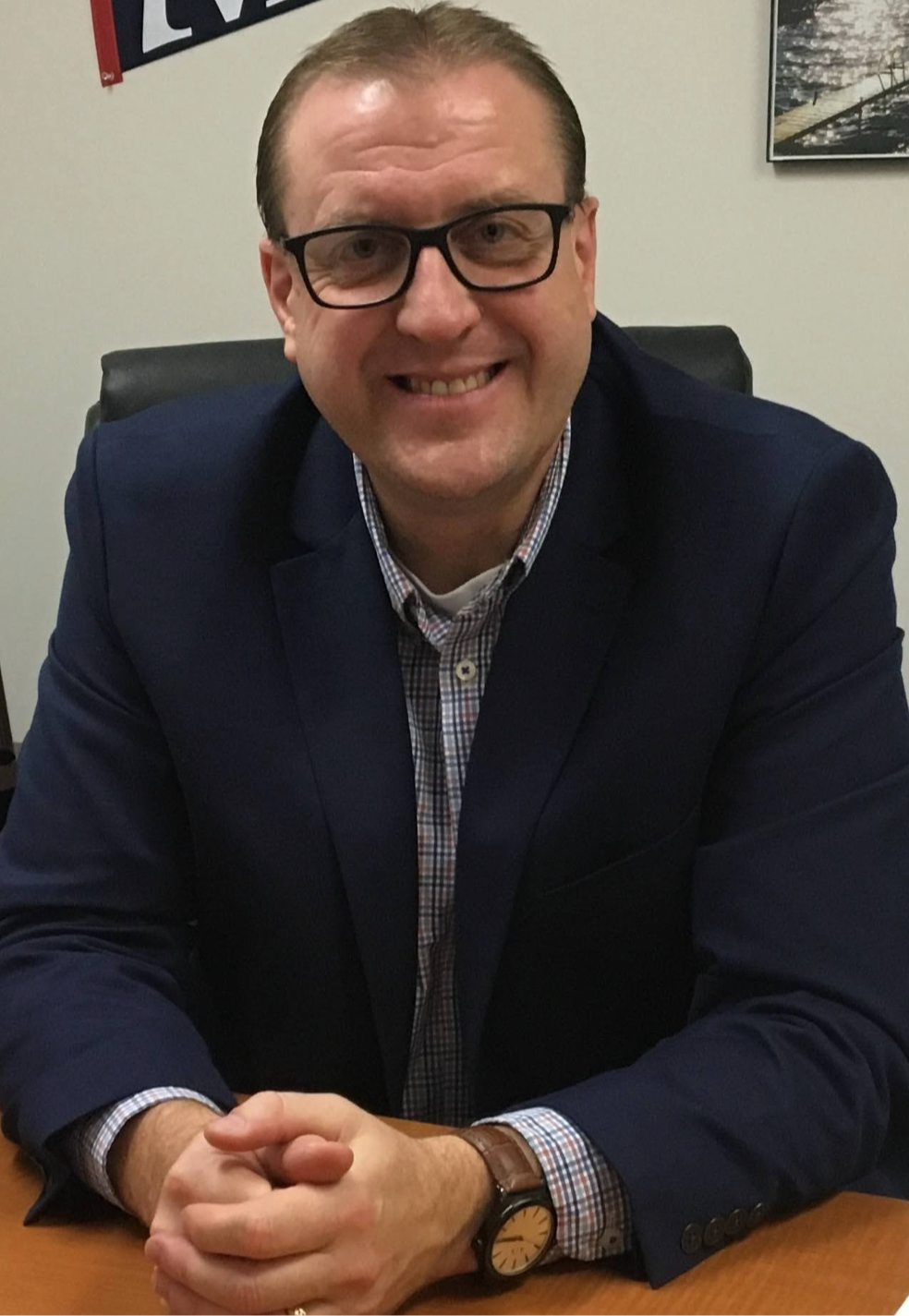 Mr. Paul Gerycz
Middle School Principal
Email Mr. Paul Gerycz
A Message From the Principal
Hello Cardinal CMS Families, Welcome to the 2023-24 school year! My name is Paul Gerycz. I am so excited to start my second year as the Cardinal Middle School Principal! It is an incredible honor and privilege to be able to serve our CMS families in this role, and I am extremely excited about this new opportunity. This year will begin my thirty-fifth year in education where I have been a principal, athletic director, teacher, and coach. My wife, Sally, and I have been married for thirty-one years. We have been blessed with two daughters, Allison and Emily. We are Ohio natives and life-long Cleveland sports fans. At Cardinal Middle School, everything we do is based on our core belief of Huskie P.R.I.D.E. (Productive, Respectful, Involved, Determined, and Empathetic). CMS – let's work together to make the upcoming school year the best it can be! I look forward to sharing with you in all of the amazing experiences that are in store for us. Proud to be a Huskie, Paul J. Gerycz, Principal
Paul Gerycz  
   Cardinal Middle School Principal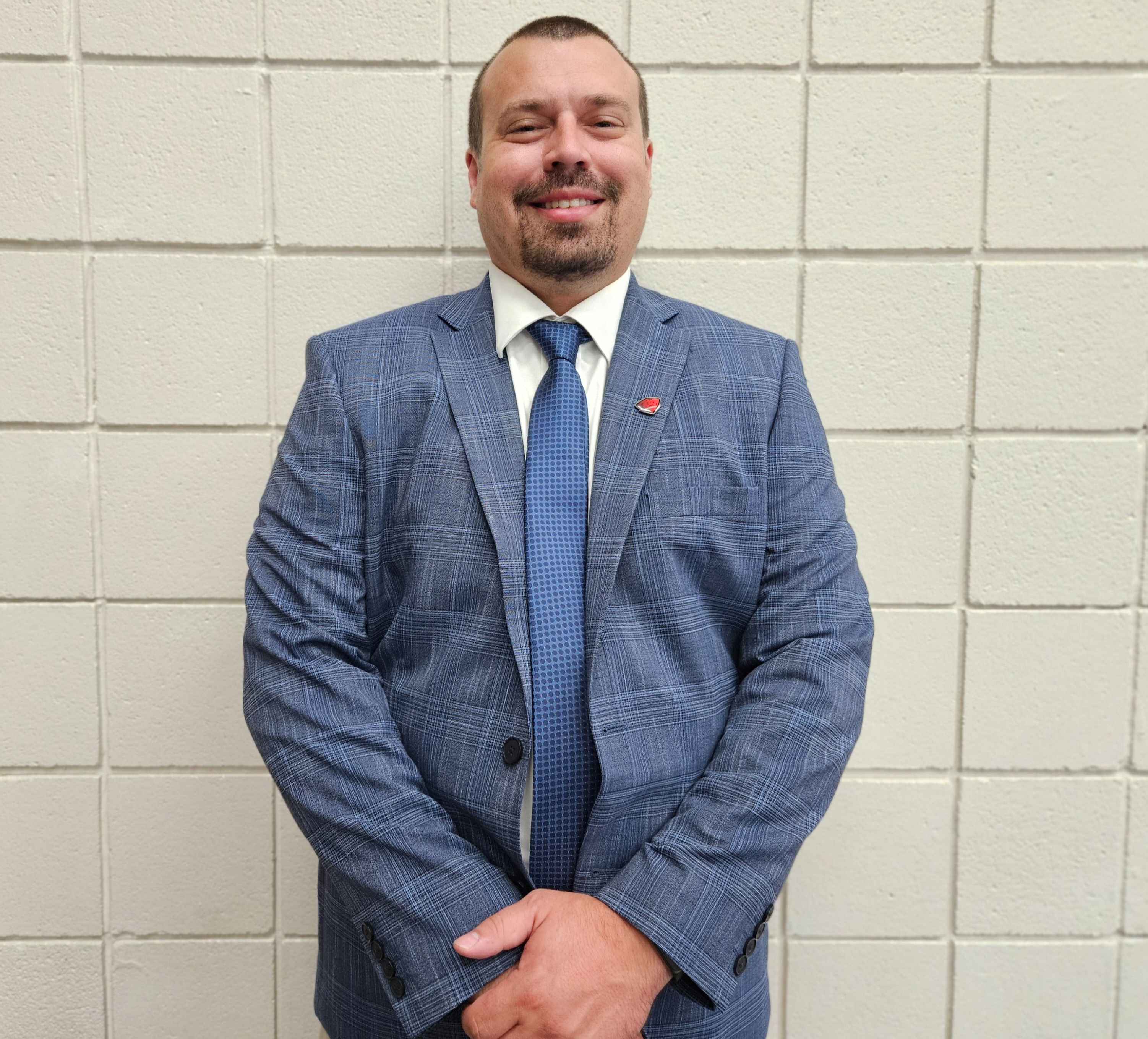 Mr. Brian George
High School Assistant Principal
Email Mr. George
A Message From the Assistant Principal
Dear Cardinal Family, I would like to welcome you all to the new school year at Cardinal Middle School. The staff is excited to work with each and every student to help them achieve all of their academic goals. We work extremely hard to support every student and to build and develop a culture and climate of excellence. I'm proud to say that the 2023-2024 school year will be my 15th year at Cardinal Local Schools. I have been at Cardinal from the beginning, completing my student teaching here, working as a building sub, head varsity coach and classroom teacher. I am excited to begin my new position as assistant principal and continue to serve the Cardinal community. Education is about people, and as Woody Hayes once said "You Win with People!" We value communication, collaboration and the connections we make in our community. Please reach out to us at any time and we will help you in any way possible. Finally, I would like to thank Mr. Jack Cunningham and the Board of Education for selecting me for this position and I am excited to start this new journey at Cardinal Local Schools. GO HUSKIES! Proud to be a Huskie, Brian George, Assistant Principal
Brian George  
   Cardinal Middle School Assistant Principal